Columbia Urrao - Valle De Penderisco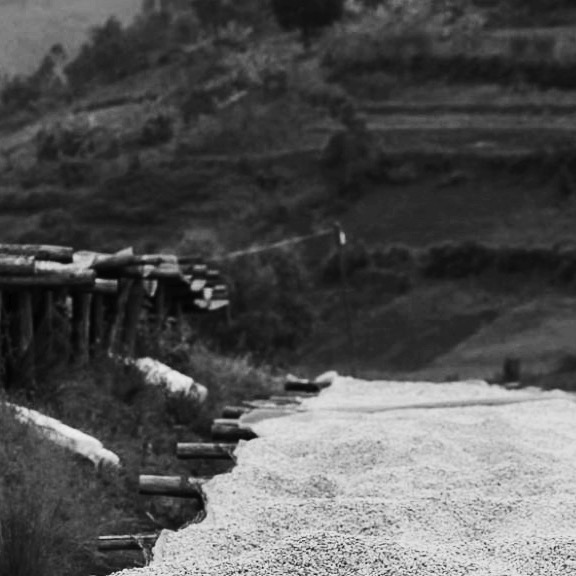 Columbia Urrao - Valle De Penderisco
Very stoked on this Colombian. To get a washed process coffee that is this fruity and floral is pretty bonkers. Very different than most Colombians I have had. Get ready for your taste buds to go on a journey. Cold brew it, relax, and go hang out at the beach… or a lake... or a kiddy pool will do just fine.
ORIGIN: Columbia
FARM: Valle De Penderisco
Progress: Washed
REMINDS US OF: Blackberry-Infused Tea, Molasses, Blueberry.